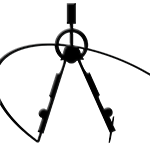 Quality Design
Visual appearance, consistency, and attention to detail make the backbone for great web design. Portfolio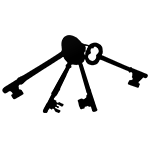 Great Usability and Accessibility
A well known secret to gaining a larger audience is to cater to them. User testing can be instrumental, and ensuring accessibility is a crowd factor you can control.

Clear Purpose
What is your site about again? Make it clear with an introduction message, and support the idea with your site.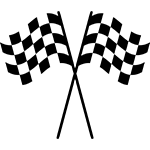 Effectiveness
So how effective is your site? You want it for a reason. If your sites purpose is clear, the odds are good that both you and the user will gain.
Ready to get a website?